Castellar International Mandolin Festival
Ticket office opens 20 June 2023
Presale opens 1 June 2023 for "FIMAC Donors"
How to buy tickets?
-Online, on the site www.billetweb.fr
-In person (according to availability)
Price list for the 3 concerts at 9 PM:
Wednesday 19 July – Baroque evening Bach vs Vivaldi
Friday 21 July – across the ocean, Mare Duo
Saturday 22 July – Ensemble Chordofonia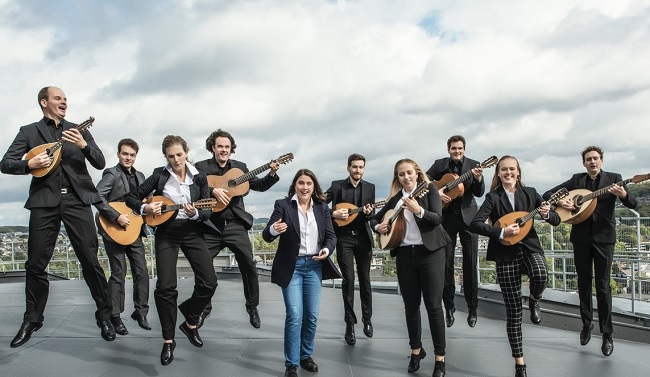 Accessibility
All concerts of the Castellar International Mandolin Festival are accessible to:
Those with wheelchairs
Those who are blind or low vision
Those with physical and mental handicaps
For all questions or particular requests, don't hesitate to contact us directly.
Who are we? How long has the festival been around? What's coming up for the next festival season? Learn everything there is to know about FIMAC!
Newsletter
Get updates on FIMAC!
Friends of FIMAC
Support and participate in the festival!
Have a question about the festival or how to buy tickets? Ask here and we will respond as soon as possible.